Our Ethos and Values
Happy children, who are eager to come to school is the gateway to vision at Ysgol Penllwyn and Ysgol Penrhyn-coch. We strongly believe that happy learners are successful learners. While pupils are in our care, our aim is to support our learners to become:
ambitious, capable learners who are ready to learn throughout their lives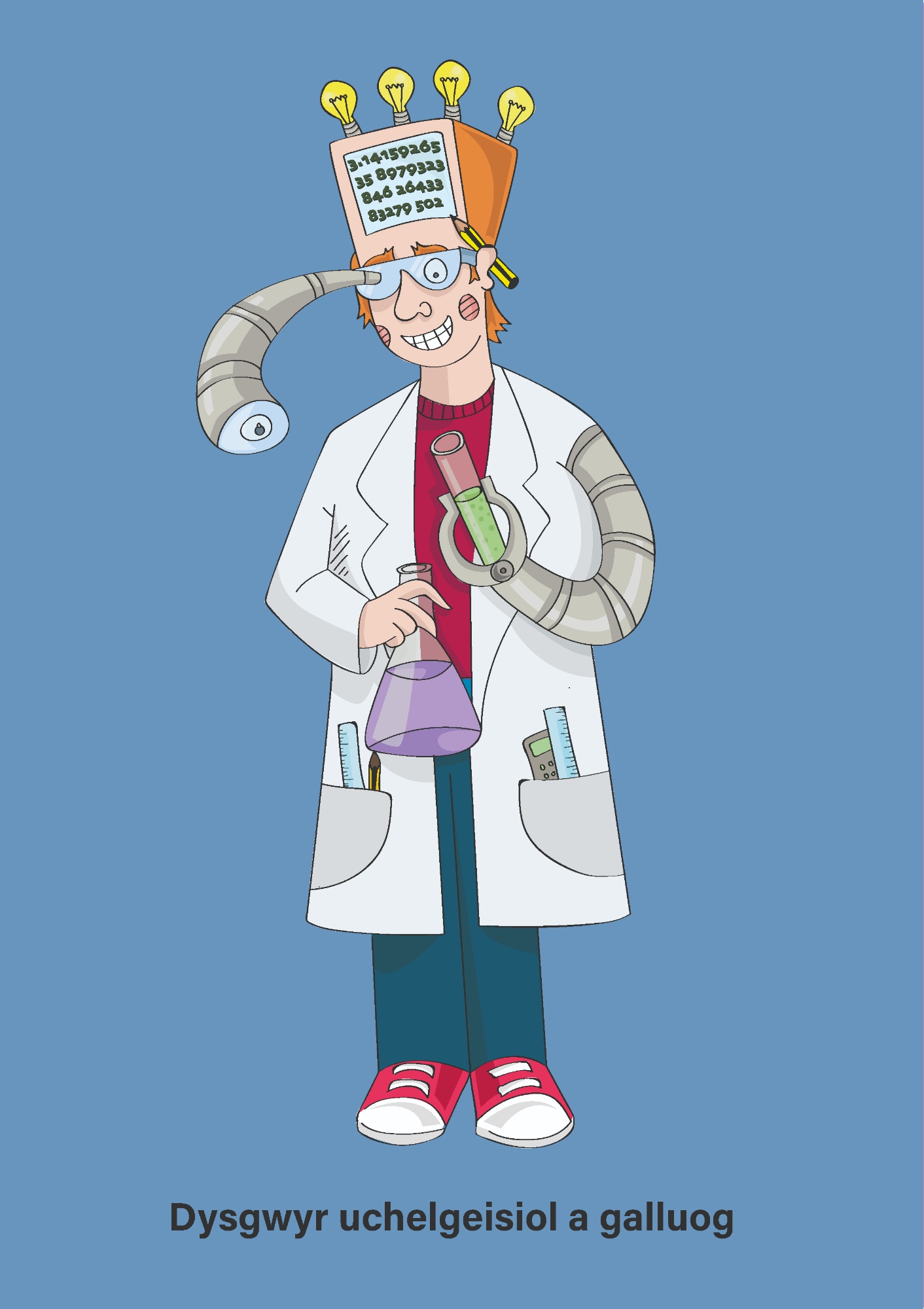 enterprising, creative contributors who are ready to play a full part in life and work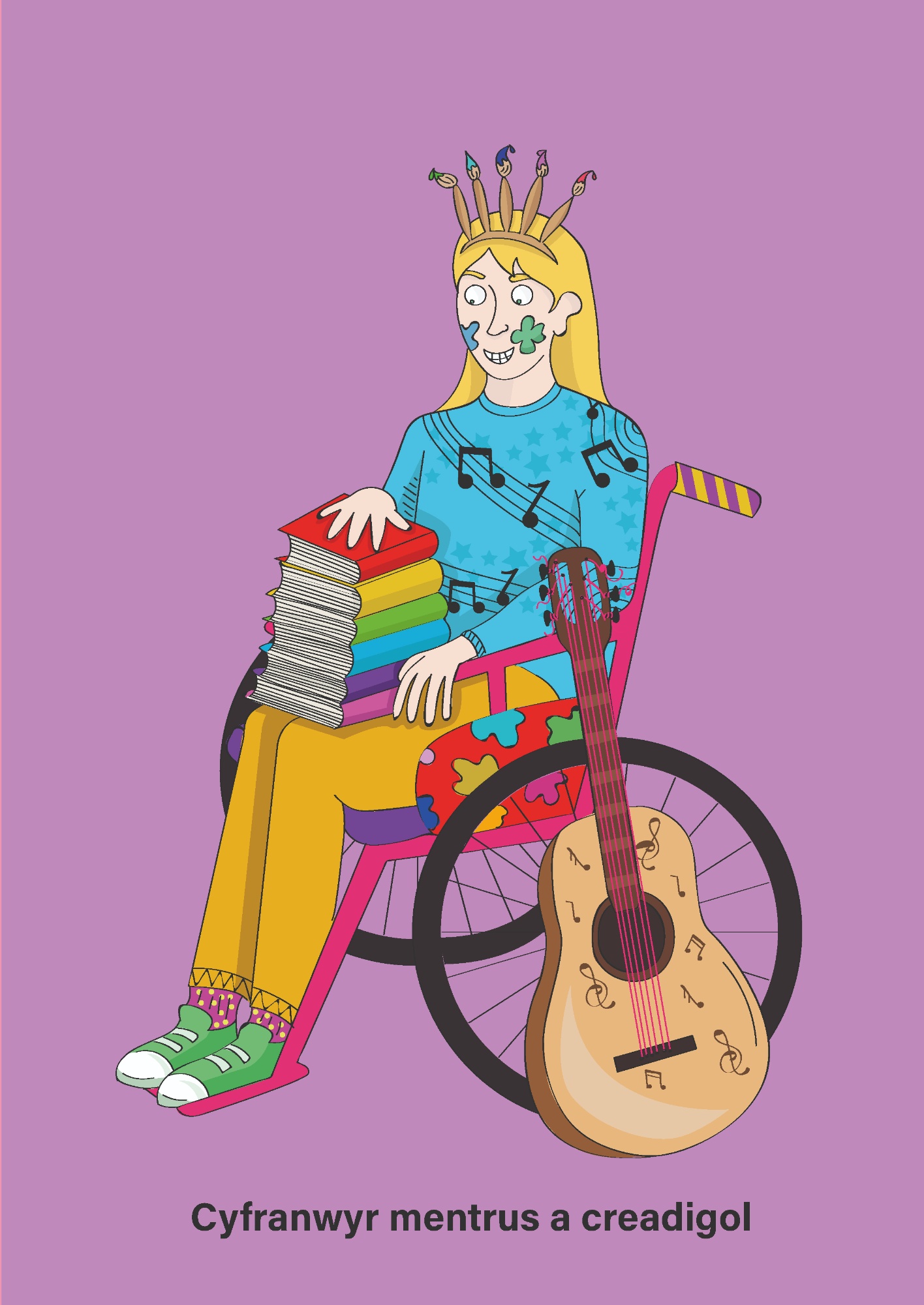 ethical, informed Welsh citizens, who are ready to be citizens of Wales and the world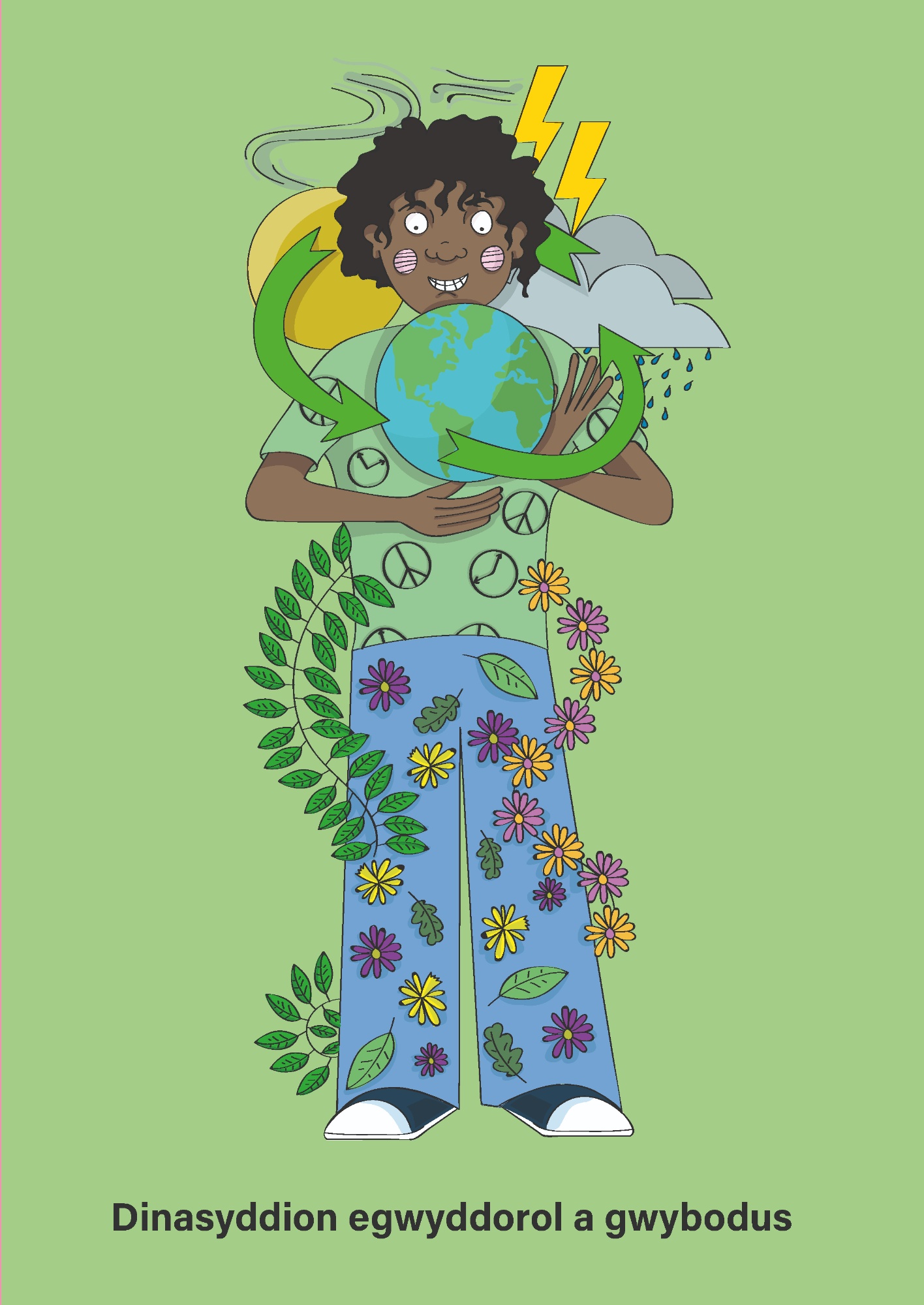 healthy, confident individuals who are ready to live life realizing their aspirations as valued members of society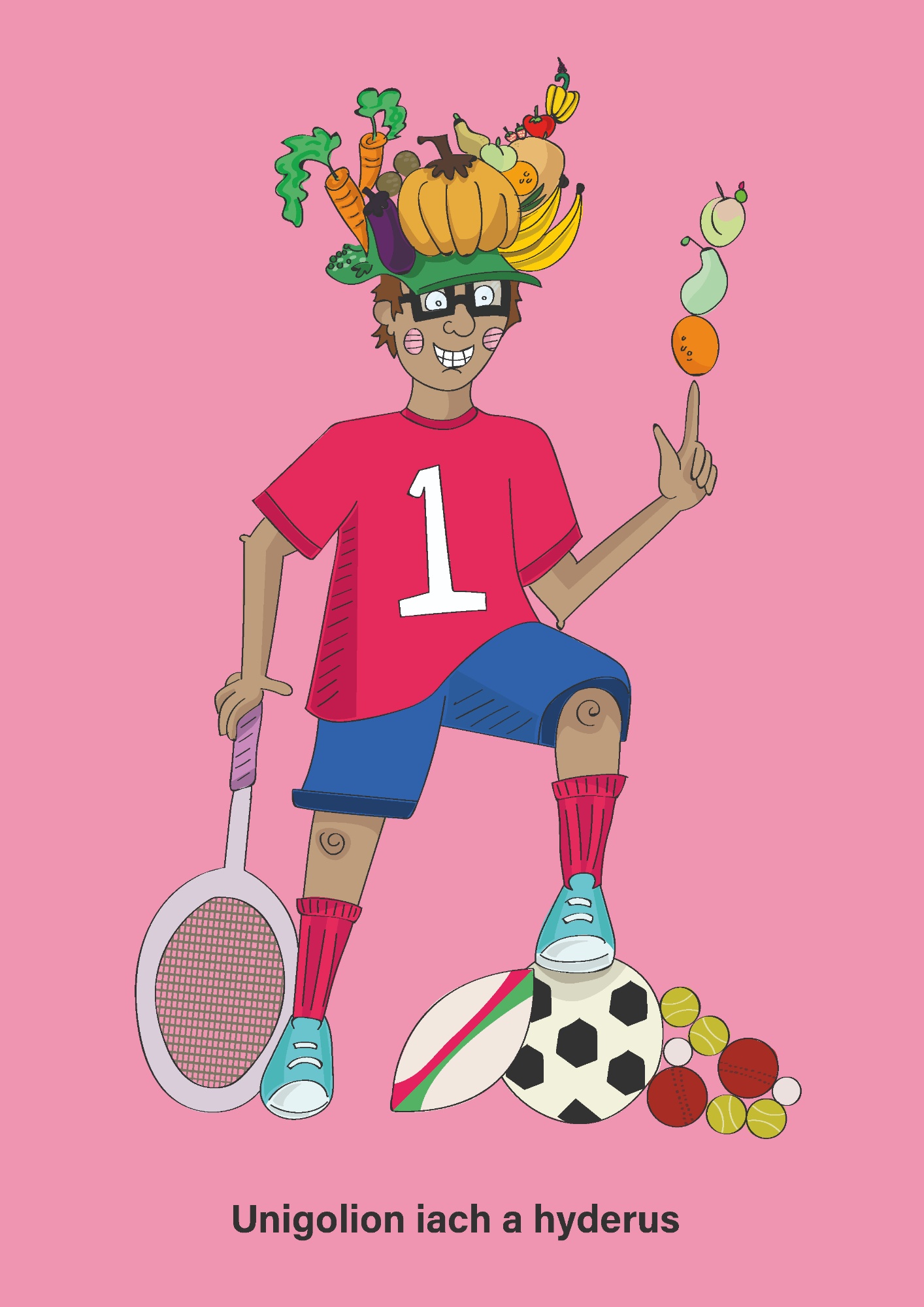 These are based on the 4 Purposes of 'Curriculum for Wales' 2022. It was decided as a governing body to adopt these as the basis to the school's mission statement so that they are the ultimate goal for our practice, and form the basis for learning and teaching.
Our hope is that every child leaves us understanding their worth, with the confidence to venture.
'Together, we can succeed'
As one governing body, and one team of staff, we aim to ensure our partnership benefits our learners.
'Cynefin'
There is no English word which quite conveys the meaning of the word 'cynefin' it is a combination of the people and locations that make up the place one calls home. We strongly believe in nurturing our pupils' roots in their area and community. This contributes to our pupils' sense of identity, fostering respect for the differences and similarities between them and others. We take advantage of every opportunity that arises to explore our local area, to meet its residents, using these as a stimulus for our learning. e.g. a visit to Gogerddan woods and the Spirit of the Miners walk to Cwmsymlog. We are very grateful to our partners within the community for enriching the learning experiences of our learners.